The Economics of Corruption 2023: Pathways to a trusted public sector"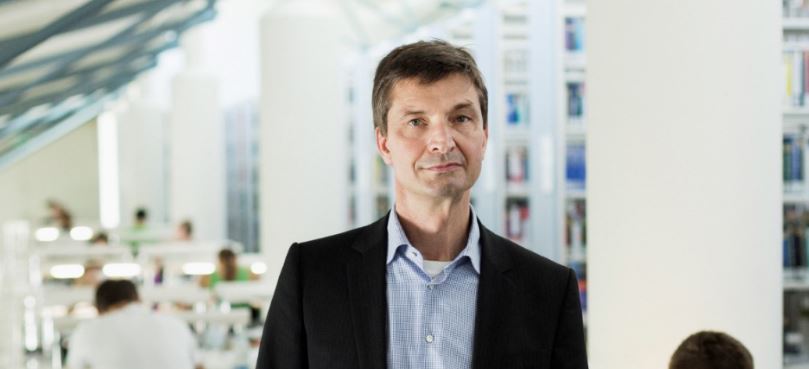 The 2023 Workshop "The Economics of Corruption" provides graduate and PhD-students with experimental, behavioral and institutional tools for doing research on corruption and good governance.
Recent years have seen decreasing enthusiam in the fight against corruption. Increasing political polarization, wars and climate change have dominated attention. This must not forget, that corruption is often a factor that substantially contributes to these global challenges. At the same time, methods to contain corruption have fallen victim to government capture, conspiracy theories but also to practical failures in implementing comprehensive reform. For example, control and compliance have induced an ever increasing administrative burden and drew attention away from an intrinsic motivation to obey rules and respect public interest. Novel methods of anticorruption focus on detecting such intrinsic drivers. Once applied, these might revitalise trust in government and the public sector.
Participants in the workshop learn about latest experimental and behavioral research with a focus on trust, honesty, reciprocity and intrinsic motivation by help of lectures, games, simulations, presentations and case studies. They are confronted with various methods for containing corruption, particularly based on the United Nations Convention Against Corruption (UNCAC), and critically analyse their effectiveness. They are guided towards developing their own experimental design and work in groups to implement it.
PhD-students are invited to present their research (15 min. presentation + 5 min. discussion).
There are no tuition fees. The course is directed towards PhD and Master students in the social sciences (economics, business administration, psychology, political science, law, sociology) who apply experimental methods in their respective fields and would like to exchange ideas across disciplinary boundaries.
The Economics of Corruption 2023 - Details
Date: September 24-30, 2023
Please find the program here. The schedule of presentations by the various PhD-students will be made available here.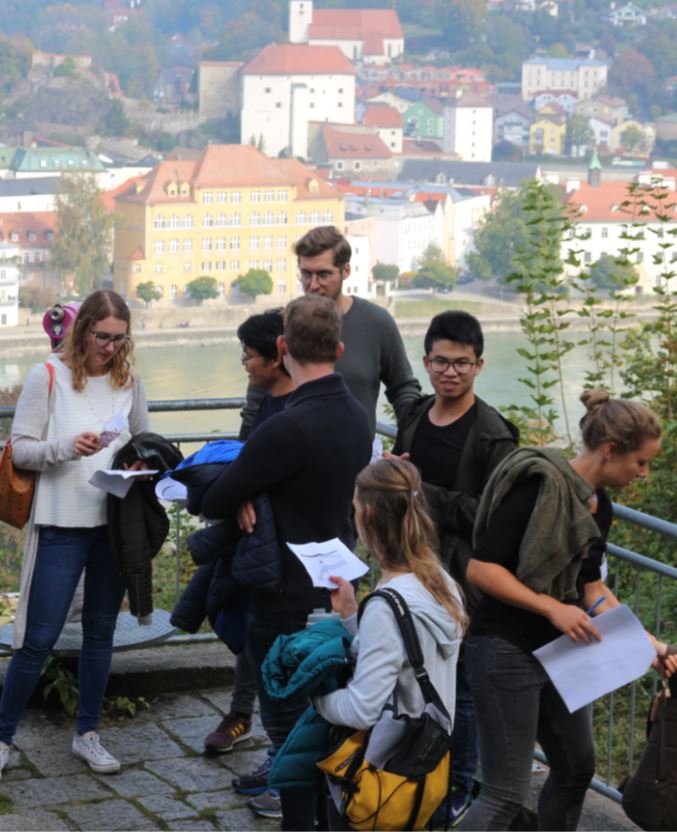 We are proud to announce reputable guests that contribute to our program:

Dr. Nils Koebis, Senior Research Scientist Max Planck Institute for Human Development, Berlin

Prof. Dr. Roberto A. Weber, Professor of the Economics of Corporate Culture, Business Ethics and Social Responsibility, University of Zurich

The course is restricted to successful applicants (see information below).

Please send us your application by email to our supporting staff . Master students from the University of Passau do not have to apply and can enroll directly. Yet, they must read preparatory literature, study a few videos and pass an entry exam.

Venue: University of Passau, Germany

Requirements: PhD-students and advanced scholars are invited to present their research. Experimental studies from the field and the laboratory are most welcome.

Prospective participants must apply by completing the application form. Please send your application to our supporting staff.

Applications will be evaluated on the basis of the academic background, motivation and, if submitted, the quality of research.

While participation is free of charge, we do not provide funding for travel or lodging. Course material will be made available online. 30 EUR will be collected to cover expenses for two social events and the games.

Exam: A final exam is offered some days after the workshop. Two tutorials will be offered in advance of the exam. Master Students receive 7 ECTS credit points, based on a memo that describes the group's research findings and the exam.

Accommodation: The City of Passau provides all ranges of accommodation. Please approach the webpages of the Passau Tourist Information. Participants are required to arrange accommodation on their own.

How to reach us?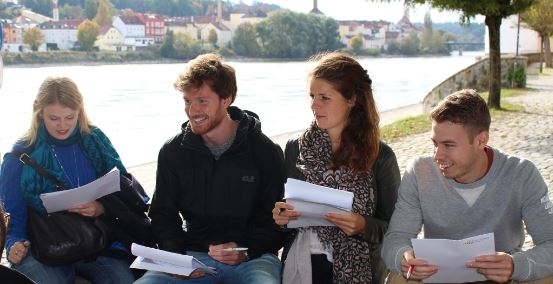 The City of Passau is located at the German-Austrian border, about 150 km east of Munich. It can be reached by train from Munich International Airport (recommended connection), Frankfurt International Airport, Linz International Airport and Vienna International Airport.
The venue is in walking distance from the railway station.
Maps as Downloads (PDF)
Campus Map
Basic literature

Further literature, case studies and course material will be mailed to accepted participants.